Leadership Webinar
See Below
Hurry!!    Early Bird Special Ends September 29, 2018
Begin your "Life-Long Journey of Becoming an Effective Leader" [12 Leadership PDUs] by joining this webinar (our 7th offering) where you will interact with the leaders and participants. The purpose of this eight-module Webinar is: 
Delivered in eight 90 minute modules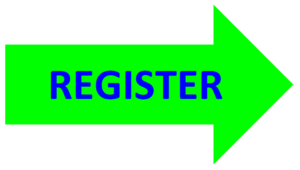 from 9:00 PM IST to 10:30 PM IST. (October 3, 4, 8, 9, 10, 11, 12, 13) [12 Leadership PDUs] 
To deliver an interactive Leadership Webinar designed for Indian Professionals, using experience-based knowledge and information — different than "run-of-the-mill" theoretical leadership training. (click here to see testimonials):
To Prepare the new as well as mature Indian managers to take a more active leadership role
To assist the managers and "technocrats" to become leaders in their community and workplace
To establish a mentor-mentee relationship, following the age-old Indian tradition of "Guru-Disciple" interaction
The Webinar is designed to answer the following questions:
What are the traits of an effective leader?
How can I be a better leader?
How can I motivate my team members to be more effective?
What do I need to know to lead multicultural teams?
How do I build an effective team from the start?
How can I communicate more effectively with my team and clients?
How do I unify a virtual workforce?
Download a pdf copy of the course description and outline by clicking here.
The participants will be required to complete some reading assignments between modules to prepare for the next module.
Upon receipt of payment participants will be sent an email invite to the Webinar with the URL and unique logon information.